Menopause is the time in the women life when the body goes through various changes. To treat menopausal symptoms hormone replacement therapy is used all over the world. Before having a look at the HRT first thing you need to understand what menopause is.
During menopause, production of some hormones ceases which leads to the menopausal problems. Menopausal symptoms include hot flashes, mood changes, vaginal dryness, fatigue, stress, night sweats, and sleep problems. Hormone treatment is often suggested by the doctors during this period to reduce the impact of the symptoms.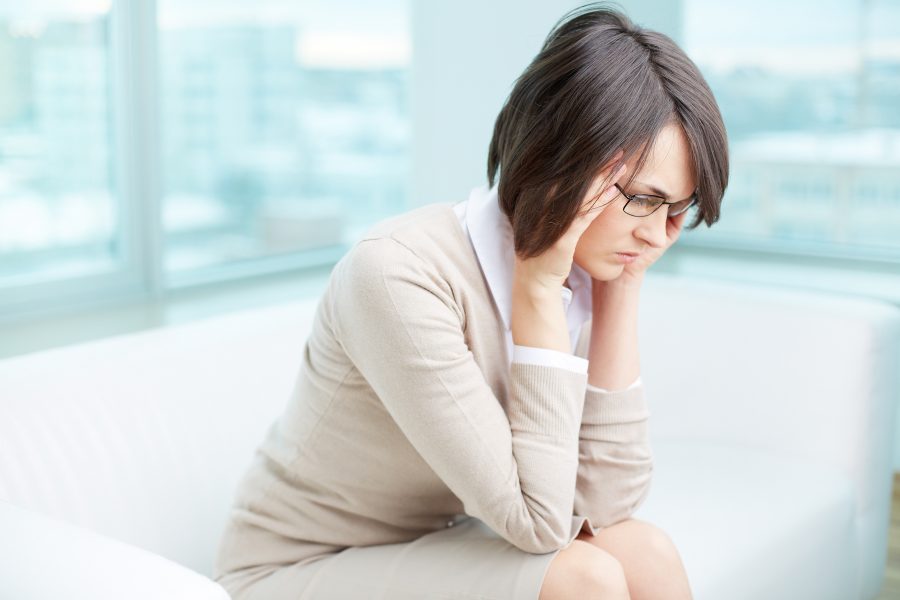 Menopause is not an overnight process. It is the natural process that happens in three stages: Perimenopause, Menopause, and Postmenopause.
Perimenopause is considered as the period during the symptoms of the menopause and 1 year after the final menstrual period. Doctors confirm the menopause after 1 year of the final menstrual period.
All the years after menopause is called postmenopause. Premenopause is the transition state whereas postmenopause is the stage after menopause is confirmed.
The reason behind the complication during menopause period is the lack of hormone production. The growth of the two hormones estrogen and progesterone declined dramatically during this period. Because of hormone imbalance women has to go through all the symptoms.
As menopause is the natural process, it cannot be avoided. But its symptoms can be reduced significantly by taking appropriate medication after consulting with female hormone doctor.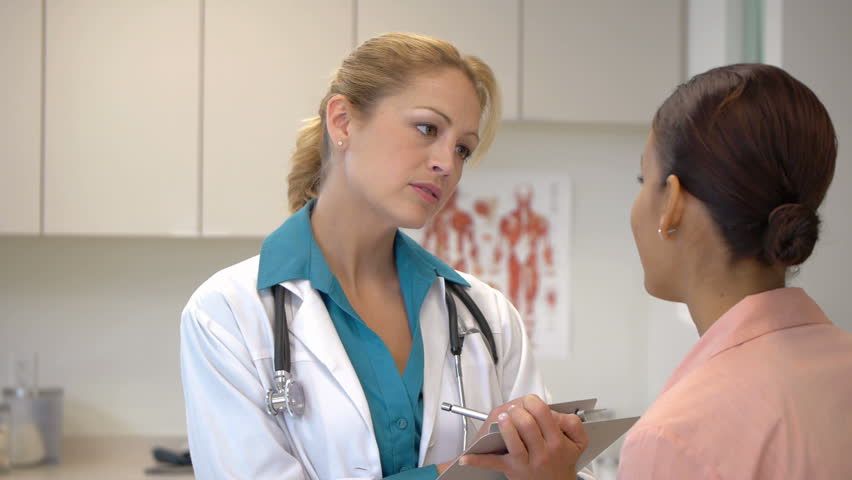 Most of the women use estrogen hormone replacement therapy to treat menopausal problems. But it is quite difficult to the control the functioning of the estrogen hormone alone. Therefore, to counter the side-effects of the estrogen, progesterone hormone is combined with the estrogen hormone supplementation.
Yet medicine cannot completely avoid the menopausal problems but surely its effects can be reduced and controlled. You can also browse this website to know more about the hormone replacement therapy.